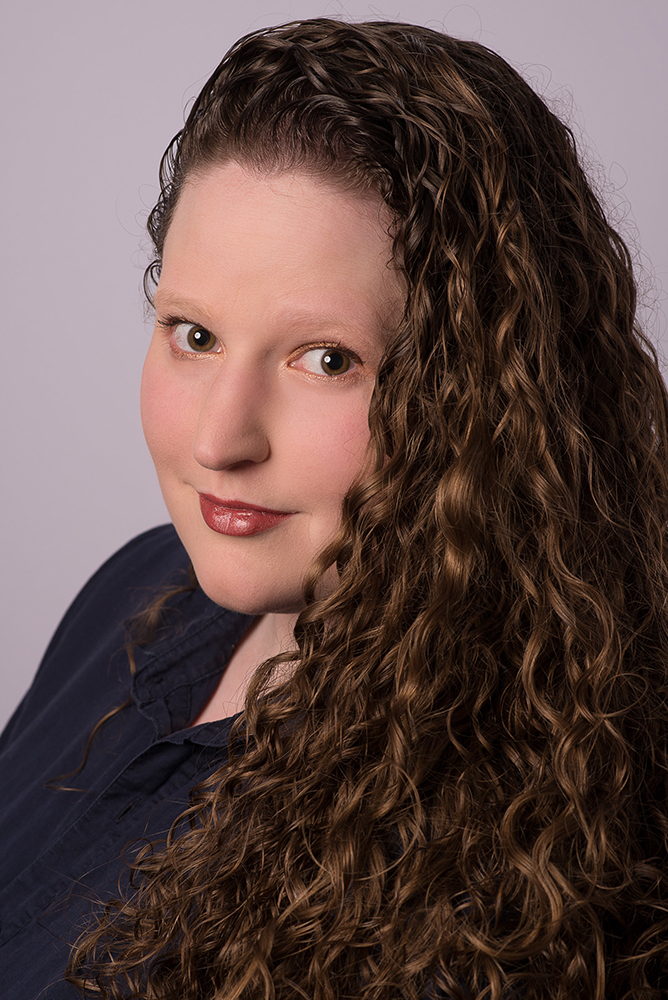 Heather was diagnosed with Dercum's Disease in 2005 at the age of twenty after several years of struggling with inexplicable pain and weight gain. Her condition was finally diagnosed by a dermatologist at what was then Bethesda Naval Hospital. This one doctor thankfully dedicated much of his own time to researching her symptoms and finding an explanation.
When Heather's doctor first suggested Dercum's as a possibility, Heather's initial impulse was to google the disease. Much to her disappointment, only a single result appeared – a short rant from a fellow sufferer about the pain. While she could certainly relate, she had been hoping to find reputable scientific data that could be of use to her and her doctor. Disappointed and feeling incredibly alone, Heather immediately decided to create The Dercum Society to fill that gap in information. Together with the help of medical professionals and respected researchers from around the world, she developed The Dercum Society while stuck at home in bed, waiting for treatment.
Heather has a great deal of experience leading Internet-based awareness campaigns; in 2001, at the age of 16 (and while recovering from surgery), she formed the now infamous PotterWar campaign with London city councilman, Alastair Alexander. It was the first successful fan-based organization to boycott a major multi-national entertainment corporation over fan rights on the Internet. She served as the campaign's Senior Strategist and Spokeswoman for six months before the campaign culminated in a landmark victory. PotterWar was featured in news articles around the world by over 150 news media organizations, including USA Today, the BBC, the CBC, The Ottawa Citizen, MSNBC, and The Detroit Free Press. It is now considered a benchmark in fan-related trademark and copyright litigation, and has been analyzed in collegiate textbooks from both the Massachusetts Institute of Technology and Stanford Law.
Apart from her extensive campaigning work, Heather has also been involved in various literary causes. At the age of 14 she developed The Daily Prophet, an innovative online educational portal for children aged 10 and above. Run as a faux newspaper based around popular works of literature, children volunteered to write as columnists in the fictional worlds of their favorite books. Through this site, where she served as Editor in Chief, Heather personally tutored over 400 children worldwide. The Daily Prophet is a 501(c)3 non-profit organization and Heather has been hoping to expand it into an publishing platform so that teachers may use this remarkable program for themselves in classrooms around the world. This venture, known as NewsEase, led to Heather being honored with induction into the inaugural class of the prestigious Halcyon Incubator in Washington, DC. Unfortunately, due to a worsening of her struggles with Dercum's, Heather's dream of a supportive online creative community for children and teachers has been put on hold.
In addition to her online campaigning and charity work, Heather is currently running Perfectly Pitched, a branding, marketing, and pitch deck design services company that supports early stage social entrepreneurs and campaigners. She's putting her extensive expertise to good use, helping to level the playing field of the startup landscape to support other marginalized founders. Her other hobbies and interests include writing, jewelry making, photography, painting, design, web development, political philosophy, history, and just generally making things pretty.
Heather currently resides outside of Washington, DC with her fluffy white samoyed dog named Tyberius.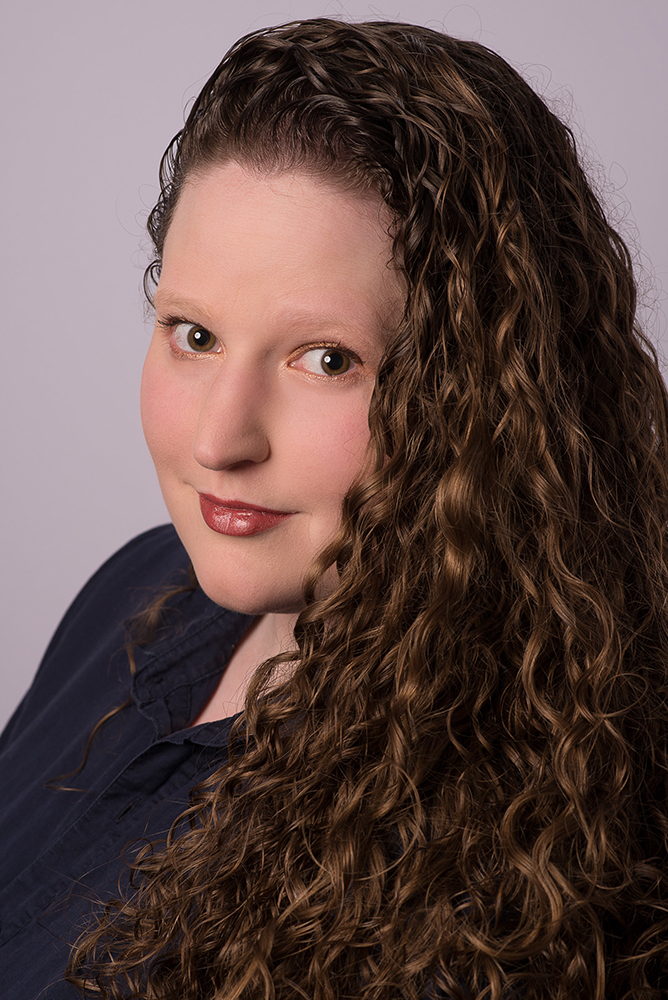 Tweet Her
Heather is very active on Twitter & would love to connect with you. Follow her today!